As a professional photographer, I am often asked what camera and lenses I recommend for moms, bloggers, and hobbyists who want a great DSLR but don't need a full professional $20,000 camera set up! Since these questions stem from friends and clients who appreciate my photography style, I will be sharing my top picks from the brand I use and love – Canon.
Choosing a DSLR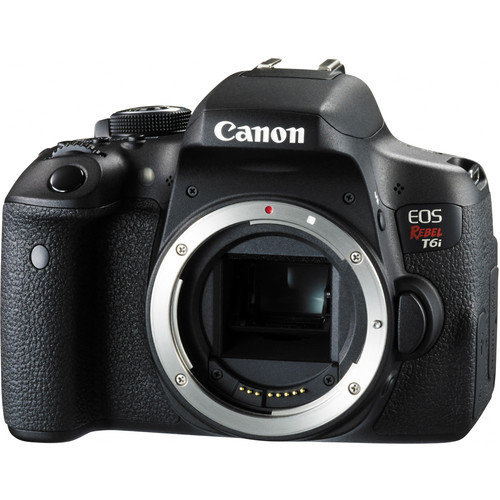 A Canon Rebel is a great starting DSLR that allows you to shoot in manual mode, or auto, or the "in-between" aperture priority mode. The latest model is the Canon Rebel T7i, but the T6i version is still a great camera that is more budget-friendly. The Canon Rebel offers both beautiful photo and video capabilities with vibrant, true-to-life colors. Camera bodies often come with a kit lens. If you can save money by purchasing only the camera body and foregoing the kit lens, do it! I believe high quality lenses are even more important than the camera body in achieving beautiful, artistic photos. Read on for my recommendations about specific lenses you should invest in depending on your photo needs.
A Portrait Lens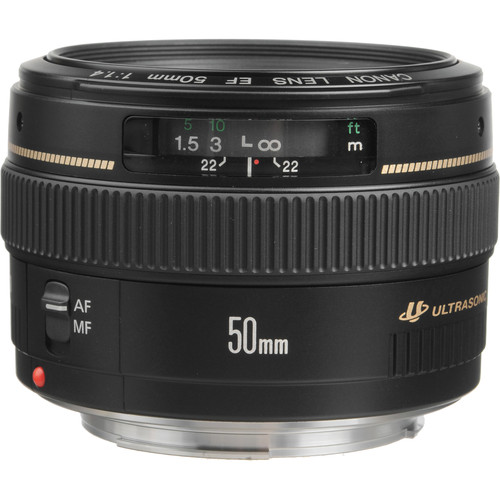 For everyday use, the 50 mm is undoubtedly the most versatile lens. It is also the most budget-friendly lens among my recommendations. Win-win! I recommend getting the 50 mm 1.4, but the 50 mm 1.8 consumer grade lens is also a solid choice if you want to save a few hundred bucks. This must-have lens allows you to take beautiful portraits with great depth of field (aka "blurry background"). The 50 mm focal length captures exactly what your eyes see, which makes it easier to envision and compose your portraits.
A Wide Angle Lens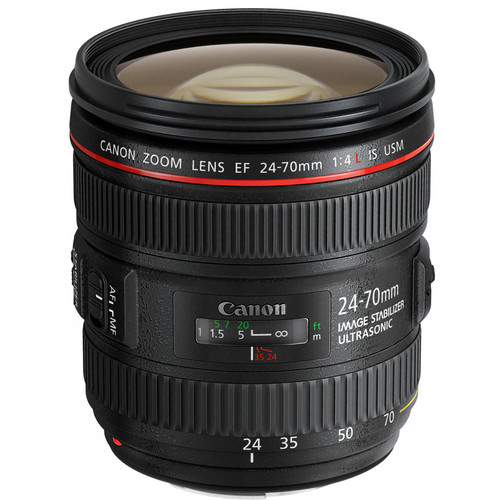 Sometimes, you need to take beautiful photos in tight spaces (for example, around the home). A wide angle lens, such as the Canon 35 mm or 24-70 mm, will achieve this effortlessly. A wide angle enables you to capture more within your frame, which is why it is also a go-to lens for vacation photos in order to capture more of your surroundings and epic landscapes. Around the home, a wide angle lens allows you to stand closer to your children while capturing their photos. Yes, you can stand within arm reach to tickle and get the best giggles for the camera!
A Zoom Lens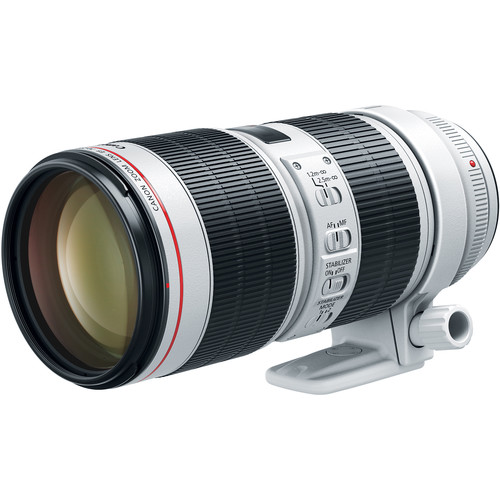 My final recommendation has the sports mom in mind. You're proudly cheering on your child as they score the first goal of the game *and* you want to be able to freeze that moment for eternity. The 70-200 mm is a powerful zoom lens that will not disappoint! Shooting wide open at 200 mm will make you feel like your son or daughter is being featured on a sports magazine. The compression and depth of field will wow you. If you can afford it, the 70-200 mm 2.8 is top notch. However, the f/4L version is still a high quality lens at a more affordable price point. For sports photography, I do think it's worth it to spend more money to purchase a lens with image stabilization.
I hope these recommendations are helpful to you! If you're looking to build a collection of professional camera and gears, you can read about what's in my camera bag here.
Go on and capture your everyday story and beauty! I can't wait to see what you can do with your camera and creativity!